Keller provided design and build solution that directly resulted in time and cost savings, executed ground improvement and foundation work in complex soil conditions and successfully transformed marginal land into a valuable production site.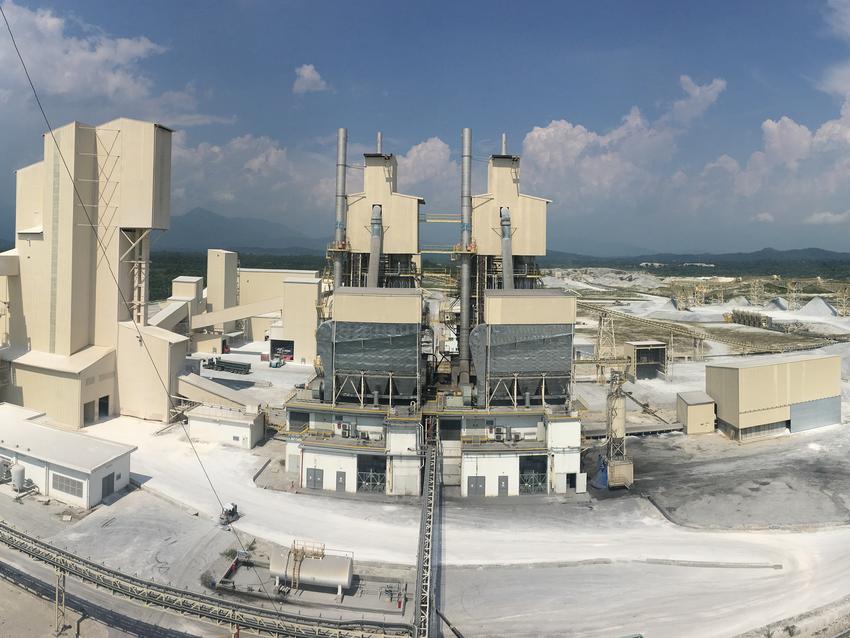 The project
As part of Lhoist Malaysia's expansion plan, a proposed fully automated plant required foundations on a complex site. Providing a turnkey site preparation package for the owner, Keller undertook to design and build foundations for the entire 460,000 sqm area that would support a complex development including lime stone stockpiles, coal stockpiles, a conveyor system, a lime production area, a sedimentation pond and an office building.
The challenge
Previously a tin mining pond, a stable working platform was required to be placed prior to ground improvement and piling. While initial soil investigations suggested that the existing fill material could be engineered to suffice, further investigations revealed zones of very soft soils requiring capping were present.
The solution
Keller swiftly revised its back-filling process, to prevent displacement and heave of the very soft fill while continuing to coordinate with follow on contractors. Once the backfilling work was completed, Keller constructed deep foundations by installing Driven and Bored piles into the existing limestone formation. The works help  transform previously marginal land into the most modern fully-automated lime production plant in Asia.
Project facts
Owner(s)
Lhoist (Malaysia) Sdn Bhd